14 Maintenance Tips To Keep Your Drainage System Blockage - Free
---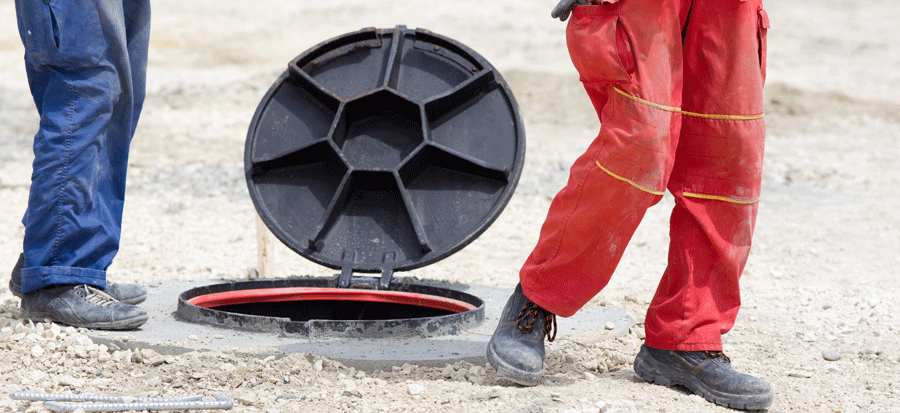 Blocked Drains Can Happen At The Least Convenient Times, And Can Be A Nightmare. Clogged drains can mean leakage and poor quality because of water left sitting for too long. Regular maintenances can avert this nightmare.
A build - up of debris such as cooking oil, fruit seeds, grain, or intrusive mature tree roots can cause your drains to clog. While you may have no blockage in your house's pipework, that does not mean larger clogs cannot occur in the main lines.
With These Fourteen Maintenance Tips, You Can Prevent Our Drainage System From Getting Clogged Up
1. Get a plunger and use it - plungers work effectively on minor clogs.
2. Once or twice every week, raise up the stoppers in your bathtub and clear out whatever debris is in the drain. Make sure to wash the stopper itself before putting it back.
3. If You Lose A Lot Of Hair, Make Sure That The Catchers On Your Shower Plug Is Working Well. The same way you do no not allow food fall into the kitchen sink is the same way you should prevent hair from going into your pipes.
4. Eliminate hair build - up in the drains by giving your hair a good brushing before you take a shower so that all the loose hair would be removed prior to this.
5. Call a plumber to cover your drains with grates Use A Non - Corrosive Bacteriological Drain Cleaner On Your Drains.
6. Don't grow trees or large plants near your drainage system, or pipes may become clogged due to root intrusion.
7. Invest in an annual contract with a drainage company so you have someone to call even for basic upkeep. A good example of companies that offer such a package is Drainage Durham located in Durham. The drainage system of your home will benefit from maintenance and telling your family about this is a good idea.
8. Steer clear of chemical cleaners. Which can be damaging and corrosive.
9. Your Drains Are For Water And Sewerage Waste. Always dump trash in the dustbin.
10. To ensure the best health for your drains, never put the following objects down them grease, oil, fat, coffee, meat, rice, gum, hair, condoms, medications, cosmetics and so on.
11. The only thing that belongs in your drain is water and for your toilet; urine and faeces.
12. Get A Wire Coat Hanger, Make It Straight, Then Bend One End Of It To Form A Hook, Slip The Hooked End Past Your Drain Cover And Use It To Fish Gunk Out From Your Drain.
13. Boil salty water and pour it down your tub, sink, and toilet drains to clear out build up, especially grease.
14. This is not a comprehensive list, as there are many other things you can do to maintain your drainage system. Ensure you do not use any acid based solutions.
If you currently have drainage problem's in your home and nothing on the list has worked so far, don't force it, otherwise you could worsen the situation. Rather, make the call for professional help if the issue persists. If you happen to be in Durham then your best option will probably be Drainage Durham technicians.